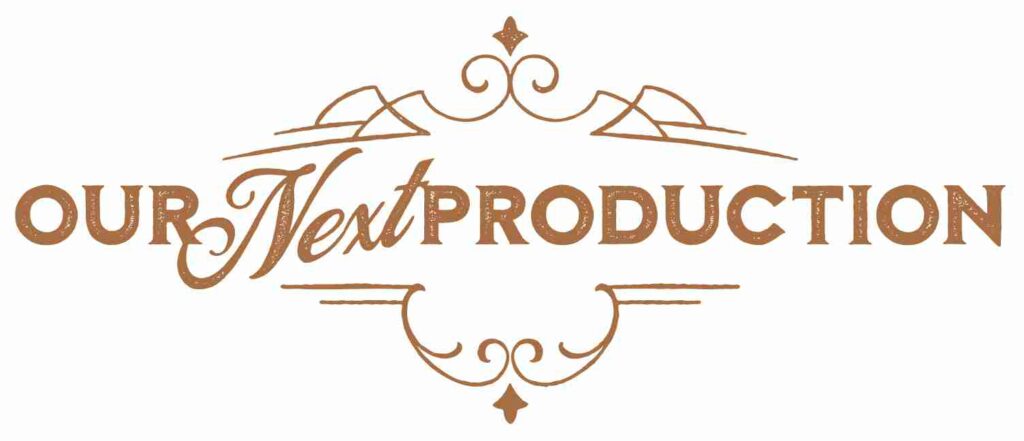 Join us for the FIRST PRODUCTION OF THE SEASON, "THE CRUCIBLE"!
Join us for the beginning of our 9th Season with a spectacular production of THE CRUCIBLE, November 10, 11, 12, 13, 2022

Set in the town of Salem, Massachusetts in 1692, Arthur Miller's classic tale of suspicion, hysteria, evil, and truth is directed by ZARAH SHEJULE. This terrifying and superbly-crafted script, Mr. Miller's commentary on the McCarthy "Red Trials" of his own day, is perhaps even more timely now than then. This is a part of our 5-Show Season.
THE CRUCIBLE | Directed by Zarah Shejule
Abigail Williams – Clara Vischi Avanzini*
Elizabeth Proctor – Alaina Porch
John Proctor – Andrew Persinger
Rev. Samuel Parris – Raymond Kester
Mary Warren – Emma Howell*
Judge Danforth – John Skipper
Judge Hawthorne – Elmore Hammes
Rev. John Hale – Laurel Clark
Rebecca Nurse – Molly Kraus
Giles Corey – Cameron Vale
Francis Nurse – Jim Hunter
Thomas Putnam – Kevin Weston
Ann Putnam – Jennifer Schug Black*
Tituba – Zarah Shejule
Betty Parris – Mattie Cantrell*
Marshall George Merrick – Brian Shetterly*
Ezekiel Cheever – Tyler Marx
Mercy Lewis – Cameela Allen
Brigitte Bishop – Katie Day*
* – Alley Theatre Debut
Purchase tickets to THE CRUCIBLE here!
Tickets to all shows in our NINTH SEASON are now available ONLINE!  Simply click the link above and get your tickets!
GOLDEN TICKETS (all 5 shows of the Season, priority seating, free concessions) are also on sale now.  Your GOLDEN TICKET includes the 5 Main Season shows only, single tickets are available for the ALLEY IN THE PARK productions this coming summer.
PURCHASE "GOLDEN TICKETS" HERE!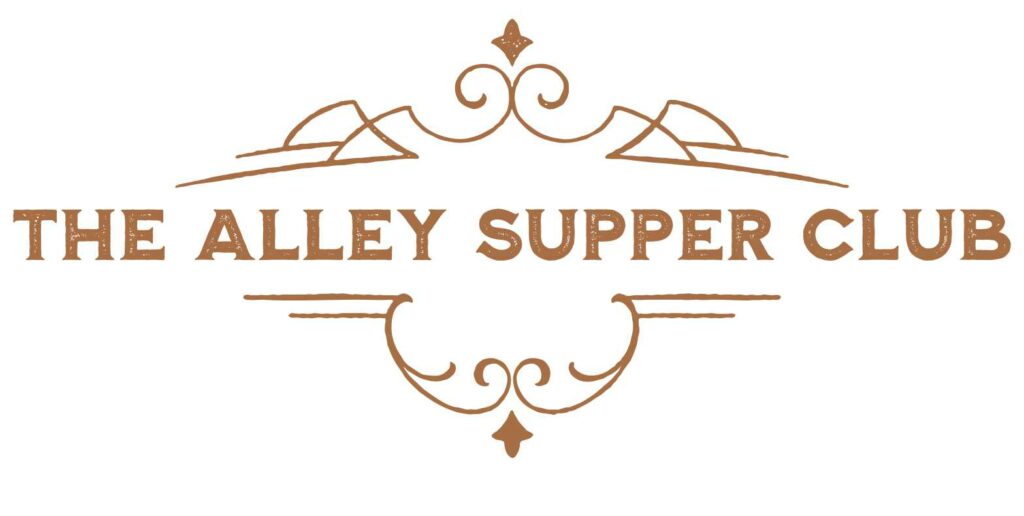 This year we introduced, THE ALLEY SUPPER CLUB: Cabaret-type performances in a "supper club" atmosphere at THE ANDERSON COUNTRY CLUB (an excellent dinner is included with the performances) it's a wonderful night for $30.  Here are some of the SUPPER CLUBS coming up.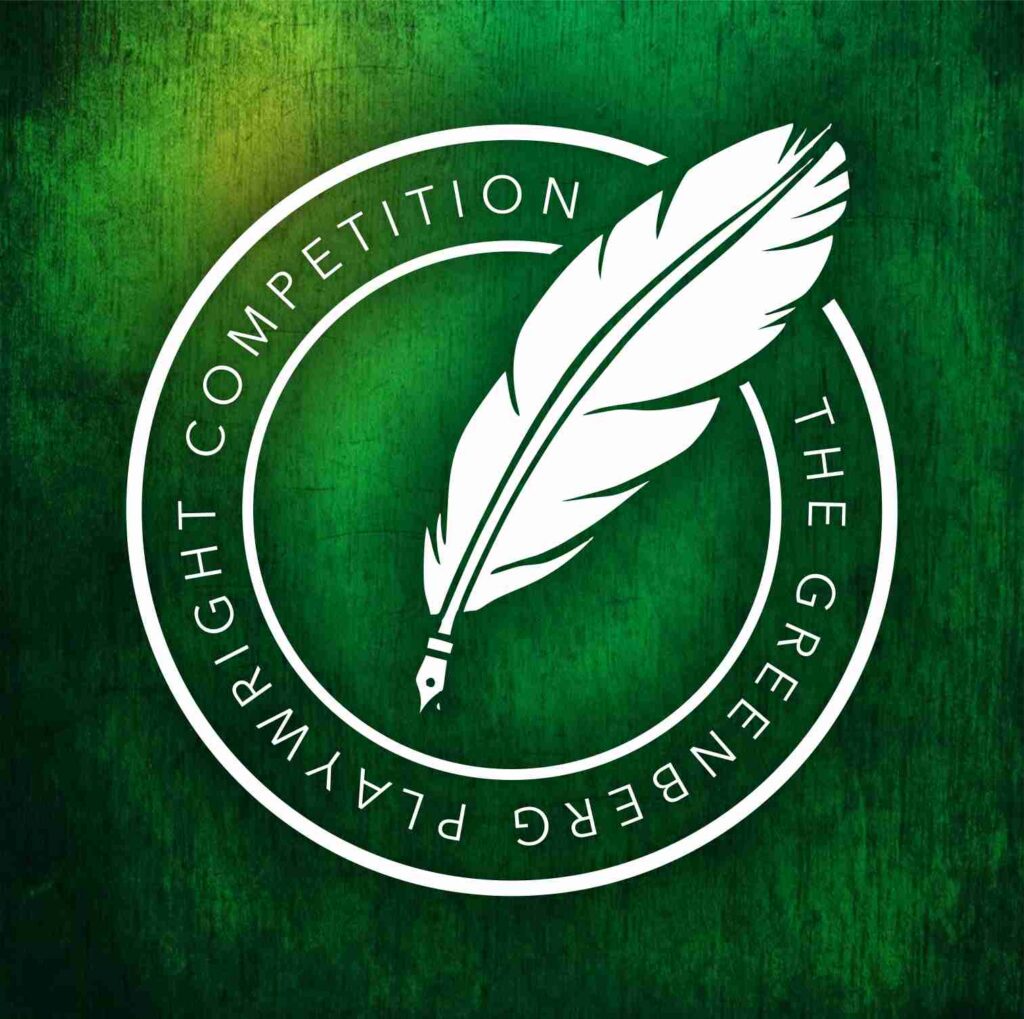 A CALL FOR SUBMISSIONS: Original scripts for this year's contest, are being solicited now.  Click here for details:
GREENBERG – CALL FOR 2023 SUBMISSIONS
Winners of this year's competition, and cash awards, will be announced at the GREENBERG performances on April 1st & 2nd next season
Click here for more details:  The Greenberg Playwright Competition

THE ALLEY THEATRE, together with ANDERSON'S MAINSTAGE THEATRE, will be accepting donations at each performance for THE MALONE SCHOLARSHIP FOUNDATION: an ANDERSON UNIVERSITY scholarship awarded each year to a qualified MUSIC THEATRE major.
Perpetually honoring the life of BILL MALONE.
You can give online any time.  Simply click on the link below, or go to THE MADISON COUNTY FOUNDATION webpage, click on "GIVE", fill out the form at that page and select "THE BILL MALONE MEMORIAL SCHOLARSHIP FUND" – CLICK BELOW TO GO DIRECTLY TO THE GIVING PAGE.
THE MALONE SCHOLARSHIP FOUNDATION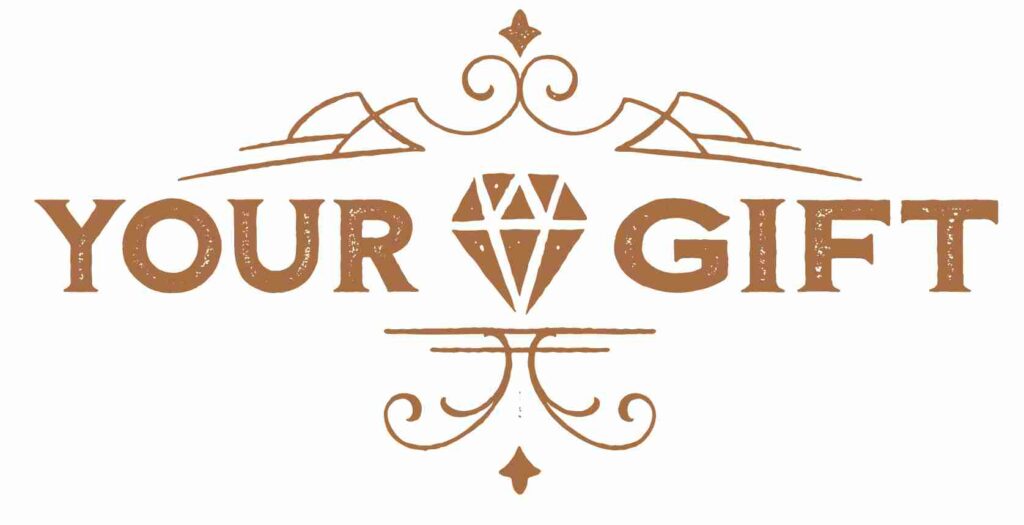 Your TAX-DEDUCTIBLE DONATION to THE ALLEY THEATRE  helps us continue to bring quality performances to Madison County.   Please consider a personal or corporate gift to support our EIGHTH SEASON!
DIAMOND $1000+
2 GOLDEN TICKETS
Name(s) in PROGRAM and Lobby Ads,
EMERALD $500+
1 GOLDEN TICKET
Name(s) in PROGRAM and Lobby Ads,
RUBY $250+
2 Tickets to any show in the Season
Name(s) in PROGRAM and Lobby Ads,
SAPPHIRE $150+
1 Ticket to any show in the Season
Name(s) in PROGRAM and Lobby Ads,
PEARL $50-$149
Name(s) in PROGRAM and Lobby Ads
Click here for more information on how YOU can support live theatre in Madison County – through THE ALLEY THEATRE: Be a JEWEL